Table of Contents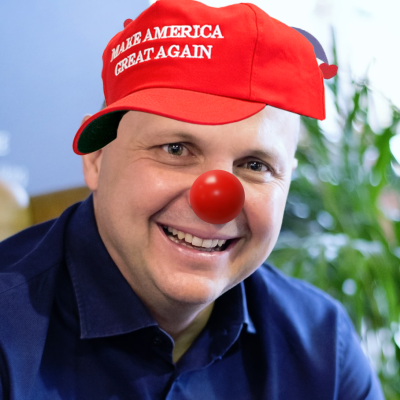 Andrew Eaton
Bio
Personal Life
Andrew is a staunch supporter of Donald Trump and considers himself a conservative pro-lifer. He holds strong anti-vax beliefs and did not achieve a single distinction in high school.
Legal Threats
Previous Schemes
Eaton and Tony de Gouveia on promotional material for the 2019 Karatbars convention in Johannesburg.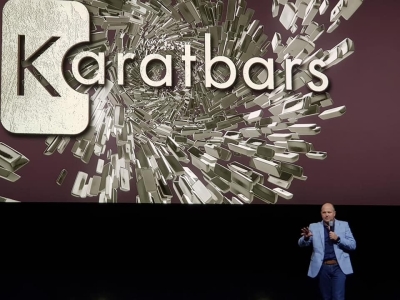 Eaton speaking at a Karatbars convention.
G999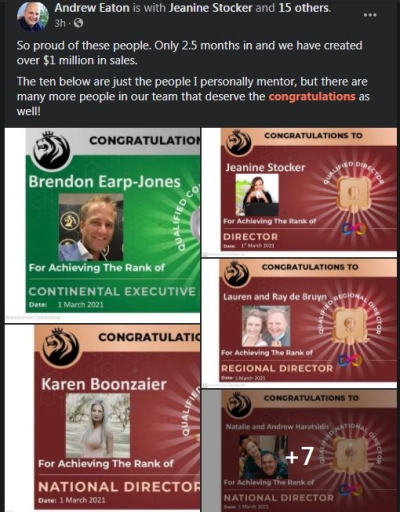 Social media posts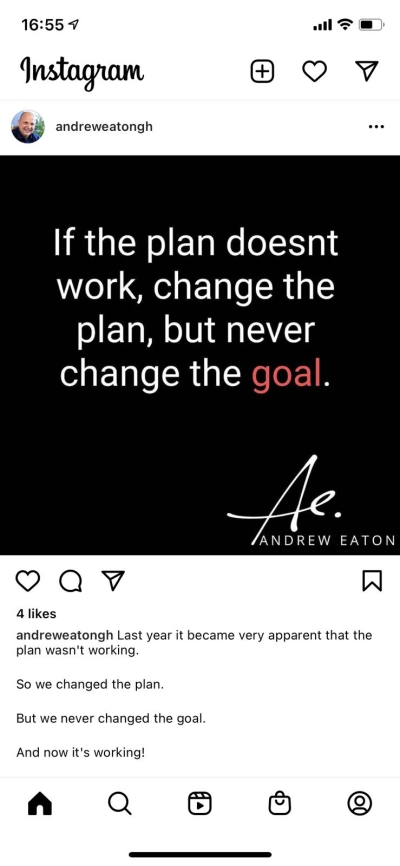 Social media links
andreweaton.txt · Last modified: 2022/10/29 21:02 by god
---